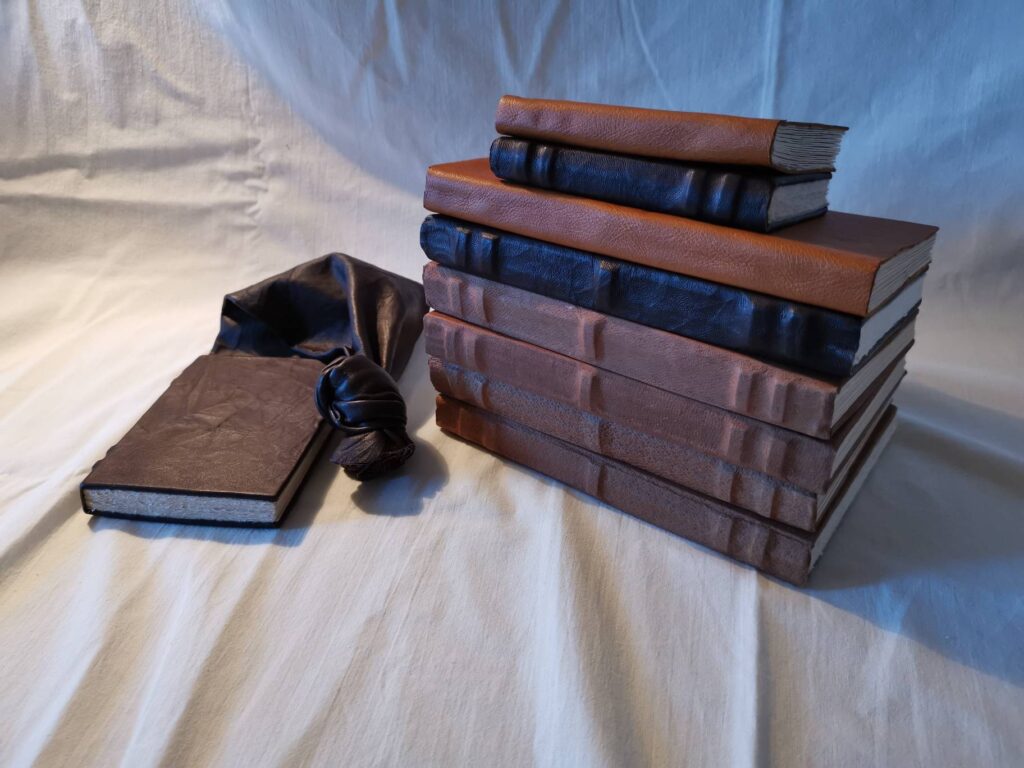 This site is run by Alfhild Thörner and Mattias Isaksson we sell our craft at local reenactment event in Scandinavia as well as selling our products on Etsy .

Alfhild has a 3 year education in historical textiles techniques and a 3 year education in Production technicians in the clothing industry. Mattias has an Master of Arts in Archaeology and specialisation in Osteologi and Museology.
We are also one of Sweden's parchment suppliers. The Medieval Squirrel is located in Gothenburg, Sweden. You may also visit our blog, just click on the blog tab.